Sagrada is an open-source Max package performing sample-accurate granular synthesis in a modular way. Grains can be triggered both synchronously and asynchronously. Each grain can have its own effects and eveloppes (for instance the first "attack" and last "release" grains of a grains stream).
You can get it from the Github repository:
https://github.com/vincentgoudard/Sagrada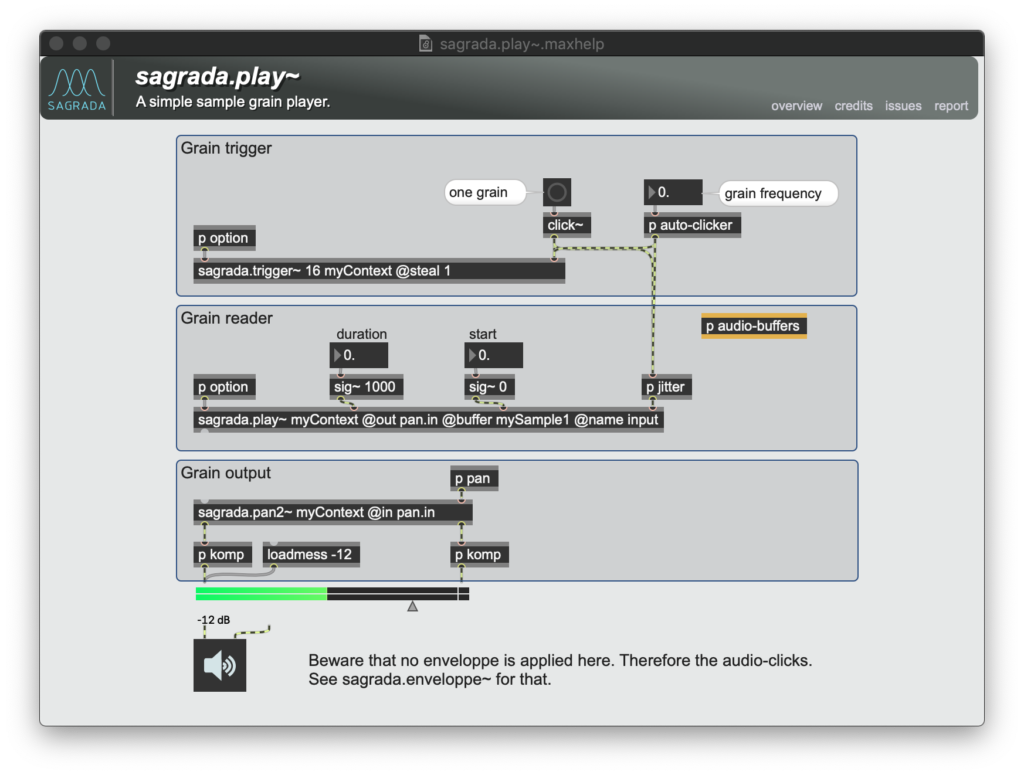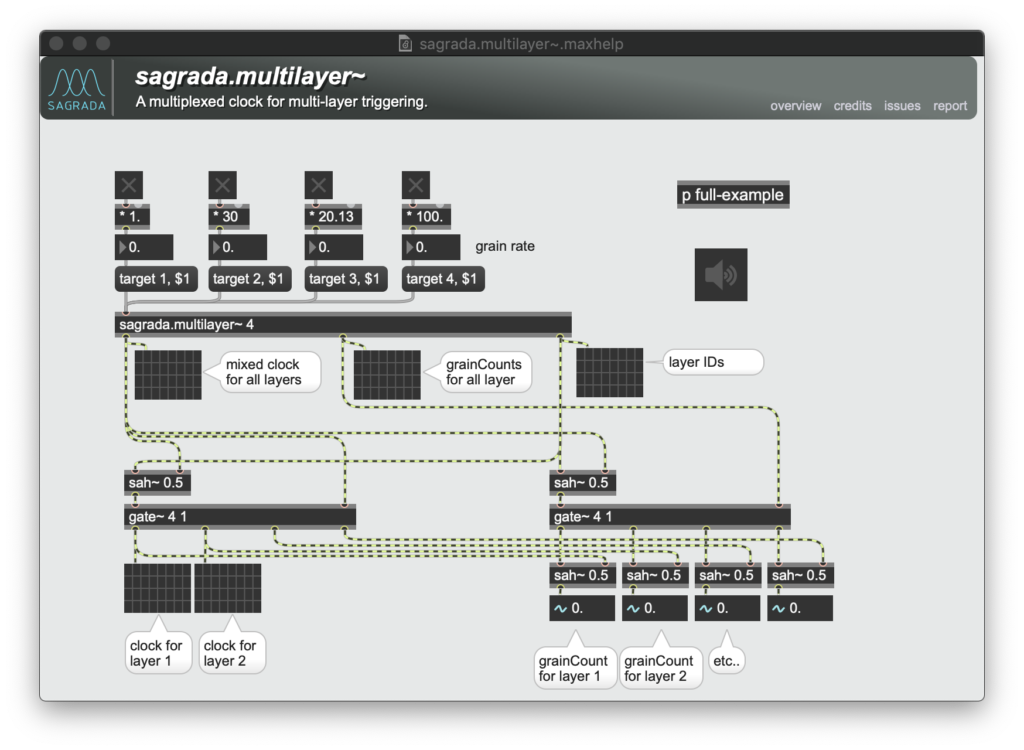 Sagrada was partly developed during my PhD at LAM. It was inspired by the very good GMU tools developped at GMEM (and its sample-rate triggering) and the FTM package developed at IRCAM (and its modularity). Not to mention all of Curtis Roads' work on granular synthesis.